Just like in the neighbouring village of Roussoum there are some tavernas, hotels and pensions in Votsi. Yet one do not experience Votsi as a tourist spot, the Greek everyday life comes first.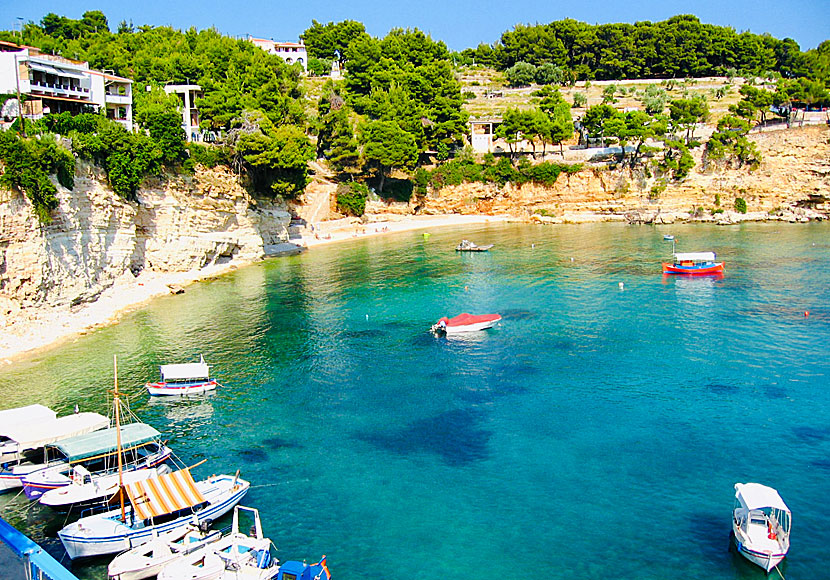 The small narrow beach is not much to write home about, in comparison the beach in Roussoum is like paradise. But it is good enough for a short swim or two.
ACCOMMODATION IN VOTSI
I have never stayed over night in Votsi, but if I would, I know exactly where I would choose to stay, at Yalis Hotel, that looks fantastic.