Agii Apostoli offers several shallow sandy beaches and small bathing coves around some smaller peninsulas. The beaches are just fantastic, and very child friendly. If it is windy and the waves are big at the beaches of Platanias and Agia Marina, it is usually calm here.
Agii Apostoli is a quiet place with a nice atmosphere, despite its proximity to Chania city. The range of restaurants is not large, and it is probably because it is walking distance (2-3 kilometres) to Chania, where the range as is known is endless.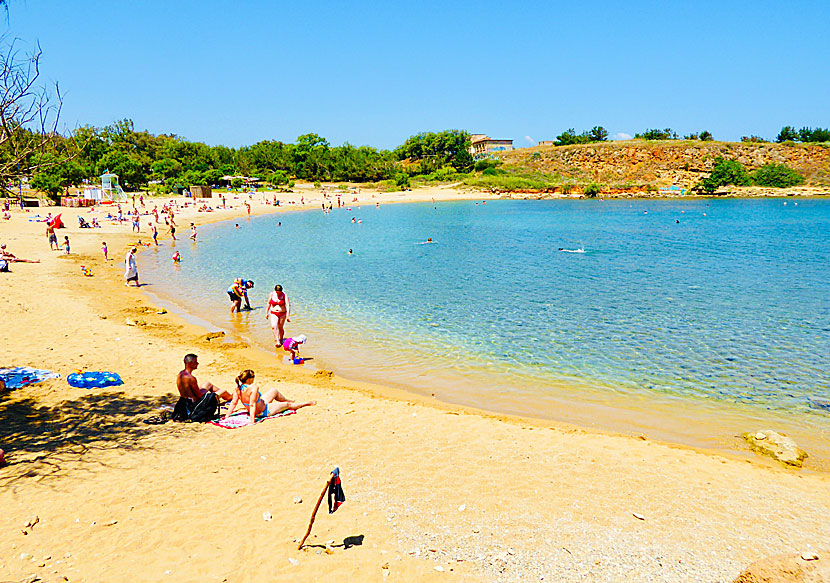 One of the beaches in Agii Apostoli.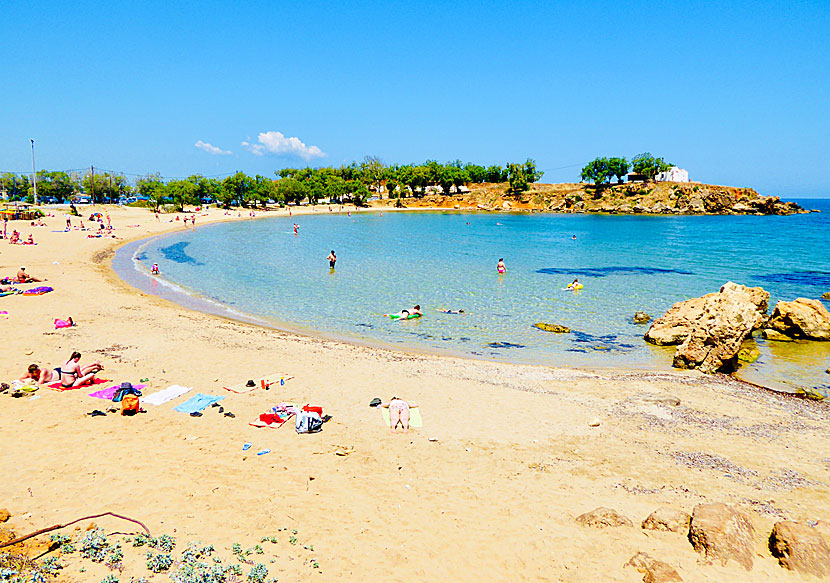 Iguana beach in Agii Apostoli.