A few kilometres south of Paleokastro begins a gorge called Hohlakies. It is said that the gorge is very nice to walk in and that the beach below is great. Unfortunately, I haven't had a chance to check it out. We got stuck with the car when we tried to drive the road that goes a bit into the gorge.
Near Paleokastro there are two long beaches: Kouremenos beach and Hiona beach, neither of them is something to run your legs off for.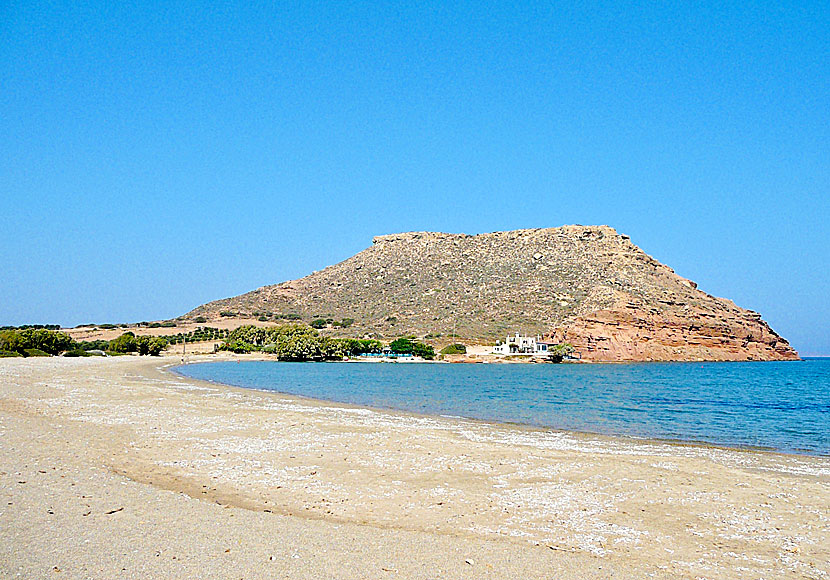 Hiona beach which is near Paleokastro.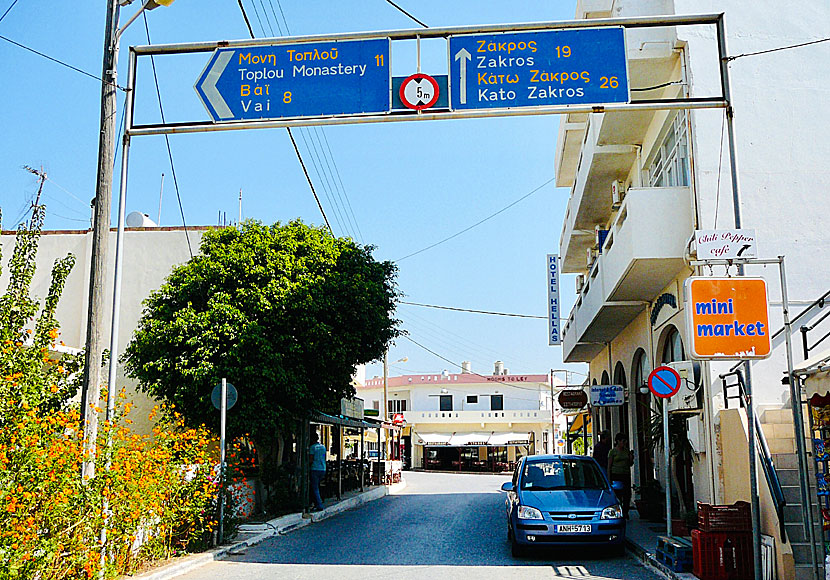 From Paleokastro it is close to Moni Toplou, Vai, Zakros and Kato Zakros.