The small tourist resort of Panormos is located just over 20 kilometres east of Rethymno, and about 10 kilometres west of Bali. It is a fairly unknown place with several nice beaches within walking distance. I can well imagine that Panormos will have more visitors in the future.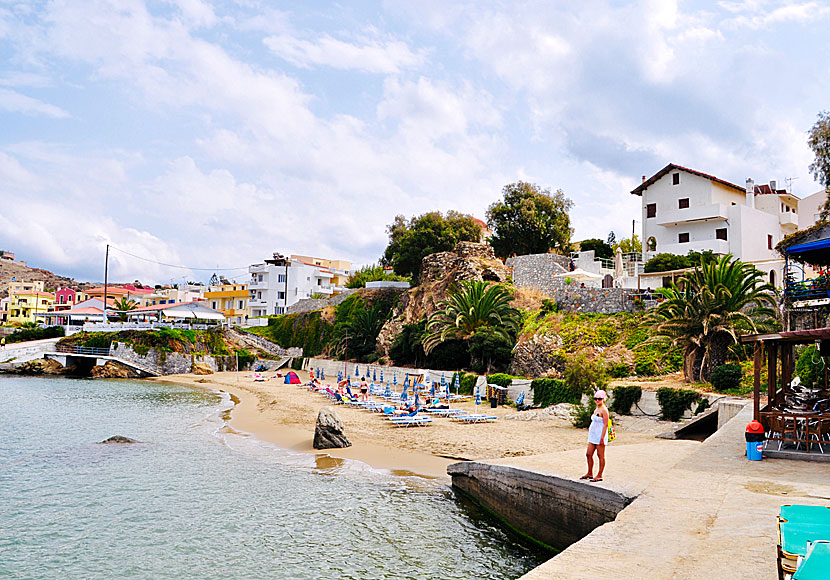 Panormos.
It is a pleasant village with a mixture of old and new buildings, pedestrianized streets and a tiny harbour. If you want to stay overnight, there are plenty of accommodation options and tavernas. To Steki Tou Sifaki is one of several good restaurants. Book hotel in Panormos here »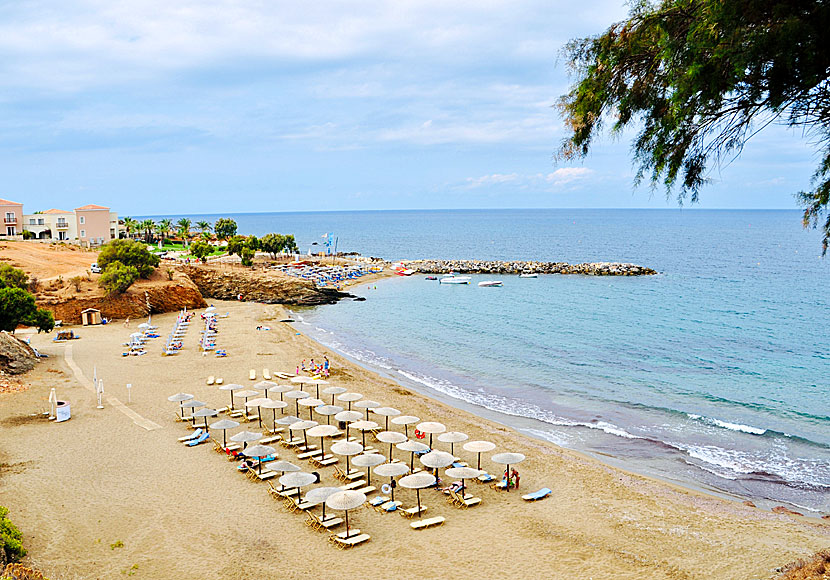 One of the beaches in Panormos.