At the beginning of the beach lies a cantina where you can buy sandwiches, drinks and ice cream. A little further away lies a taverna.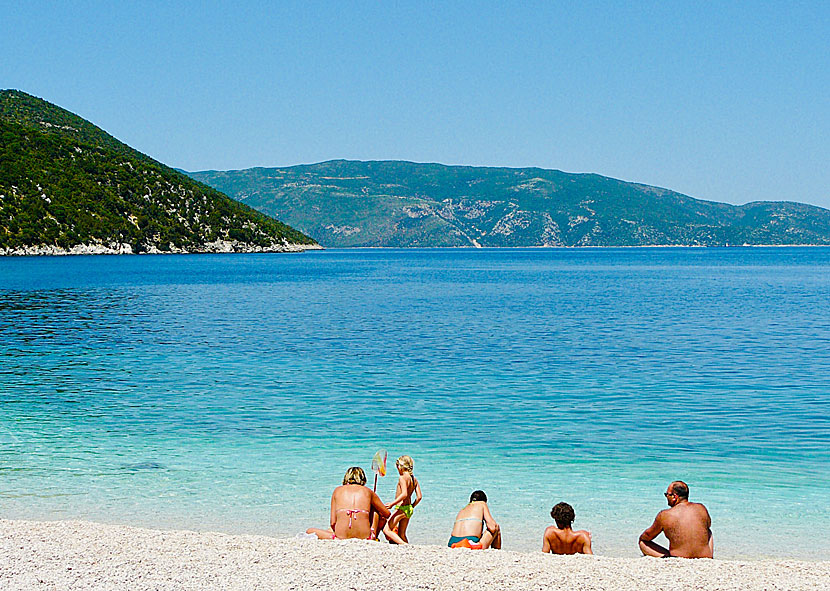 Parts of the film of Captain Corelli's Mandolin was filmed here. Perhaps that is why Antisamos is so popular. In summertime it is crowded with people, try to arrive early, otherwise you may have problem to park the car.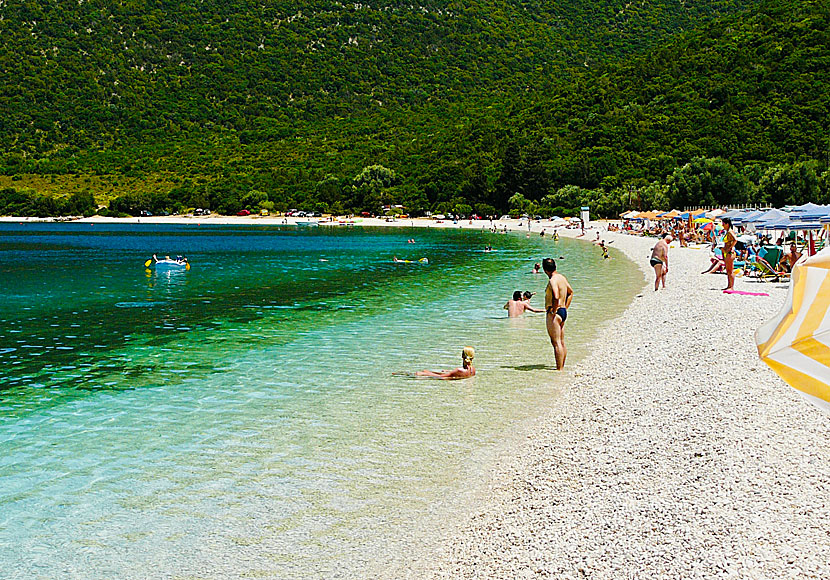 Antisamos is located about 4 kilometres northeast of Sami. You get here with private vehicle. There are some hotels pretty close to the beach, more accommodation is available in Sami.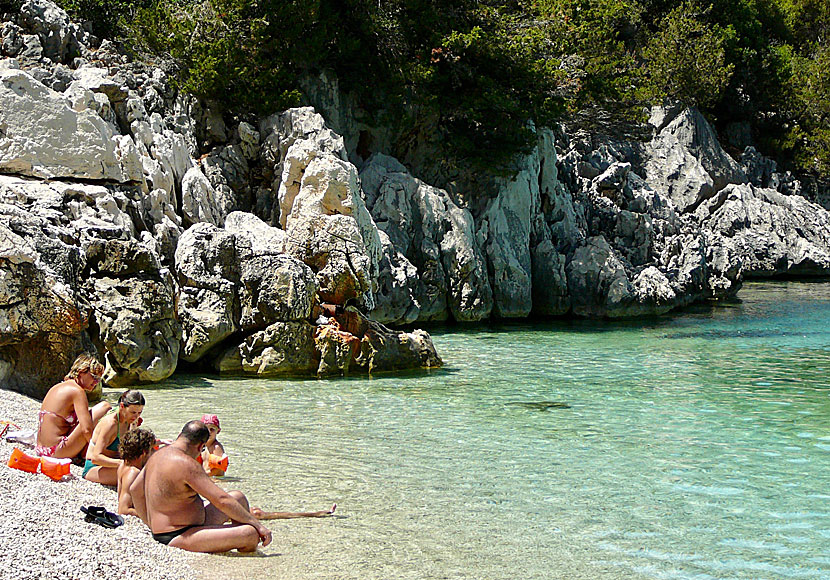 If you like snorkeling, you have several great places to do it.