I myself have never hiked on Kefalonia, and I'm not sure whether it is a good hiking island or not. But I can well imagine that it is a good island for hiking since the countryside is very beautiful on almost the entire island.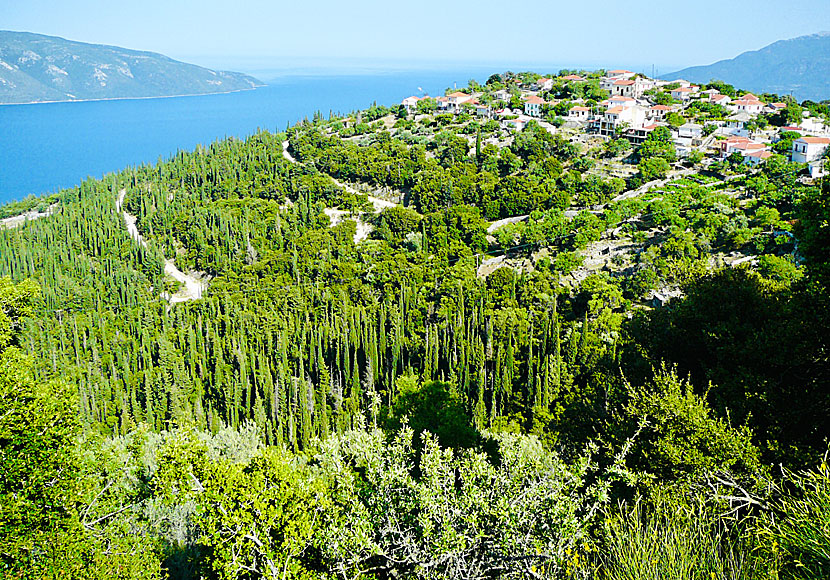 If you are going to hike on Kefalonia, I can recommend Anavasi's blue map (1:65,000) which describes several hikes on the island. sIn addition you get a map of Ithaca (1:25,000).
The map can be bought on site and is good even if you are not going to hike, but just drive.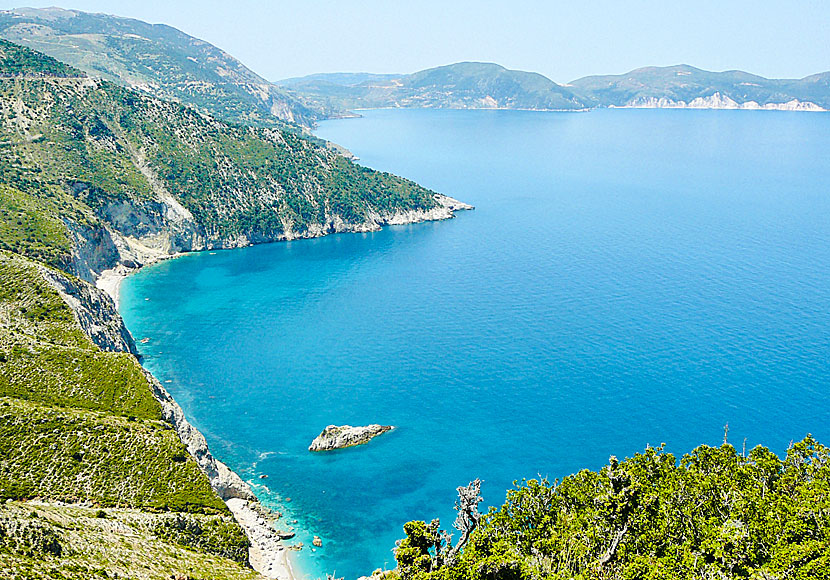 You are always offered fantastic views in Kefalonia.