The Gouverneto Monastery in the Akrotiri peninsula, east of Chania city, is one of the oldest in Crete and was built in 1528. The monastery is located about 5 kilometres north of the Agia Triada Monastery. To get there, follow the road to the left of Agia Triada. The landscape becomes more and more barren and desolated the closer you get to the Gouvernetto.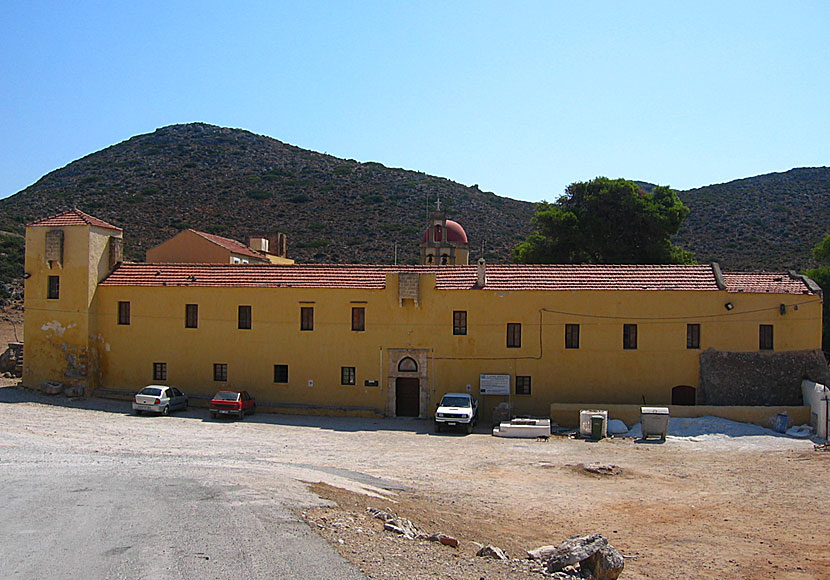 The church is surrounded by a large square building resembles a fortress, in front of the entrance there is a large yard, to the left of the yard is a path leading to two caves and to the strange Katholiko Monastery.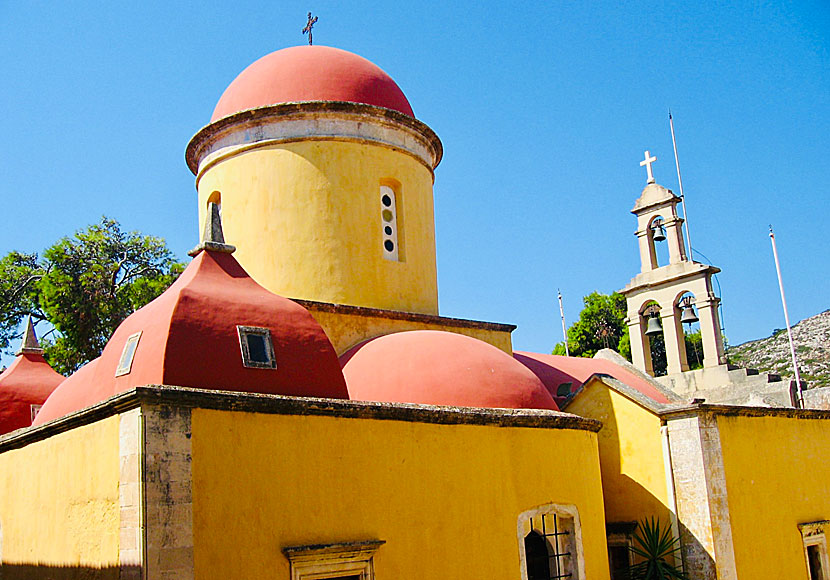 The church in the Gouvernetto Monastery.