Above Elies, after Panormos, lies Agios Panteleimon, a very serene monastery. Inside the monastery, it is unlikely quiet and the mountains around are covered with pine trees.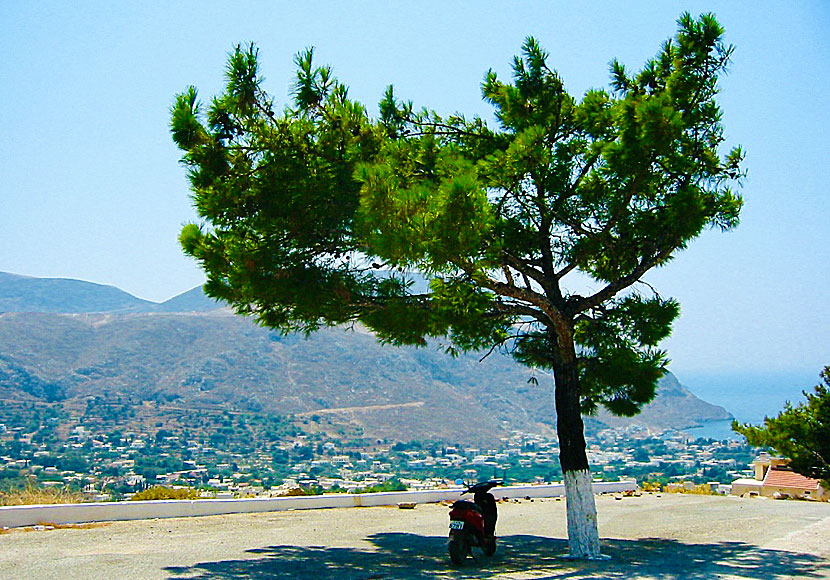 The monastery consists of several eye-catching churches. However, there is one that really stands out and it is the church that is located in a cave. The church has no door.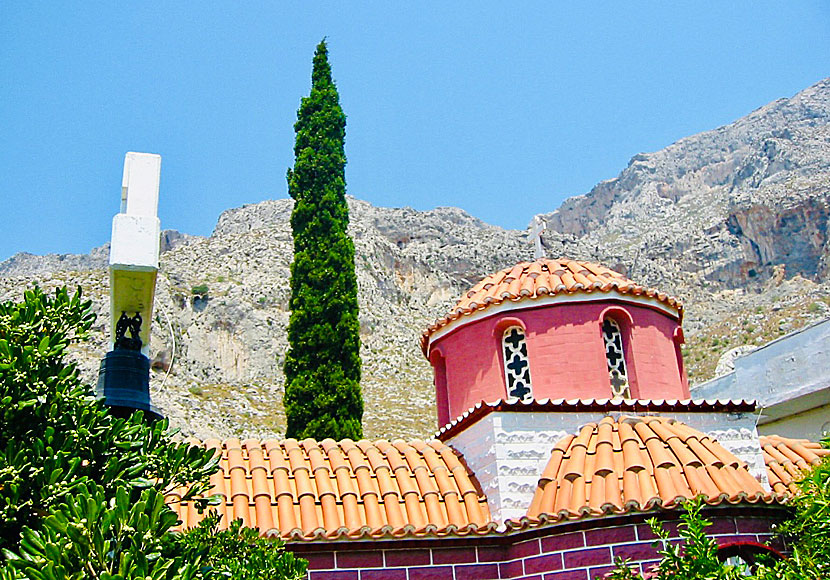 One of the churches in the monastery of Agios Panteleimon.