Five kilometres south of Vlichos, on the Cape Lougi, lies the village of Poros and Mikros Gialos Beach. Poros is a rather worn village, yet it is considered as one of the most picturesque villages on the island. The village is amphitheatrically built and stands on the verdant slopes of a hill. There is lovely views of the Rouda Bay from the village.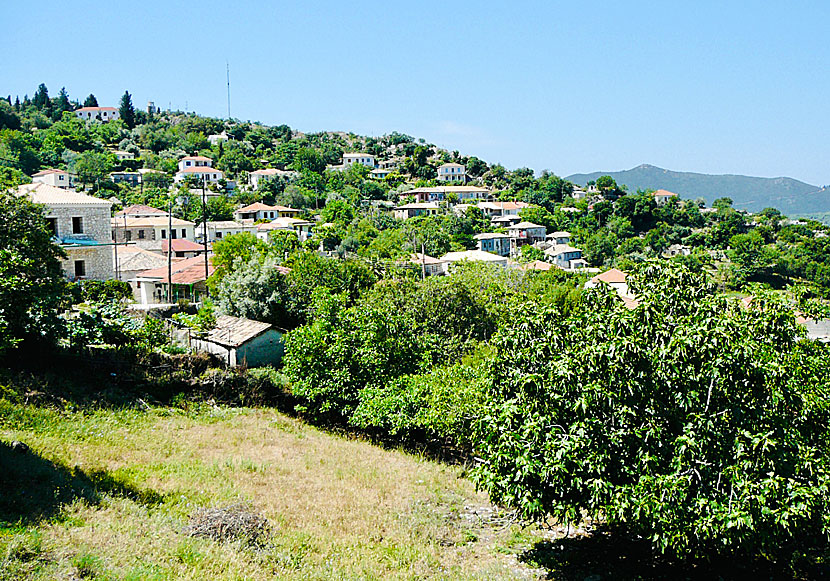 Mikros Gialos Beach (also known as Rouda or Poros) is a nice little pebble beach with inviting turquoise waters. There is tavernas and pensions. It might be the nicest beach on the east coast of Lefkada and it is not as exploited as other beaches.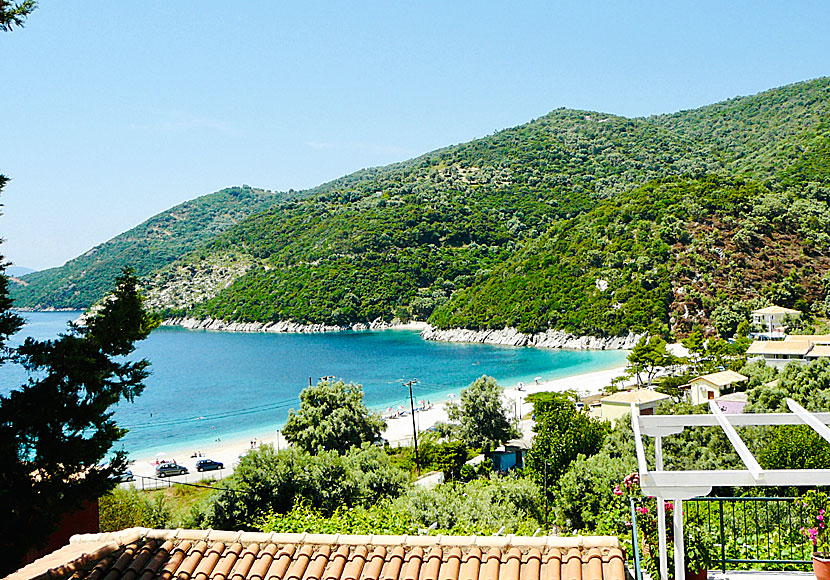 Mikros Gialos beach.