There is really nothing wrong with Karkinagri, but after the long journey to reach the village, it feels a bit like an anti-climax to arrive. Was it only this? Yes it was.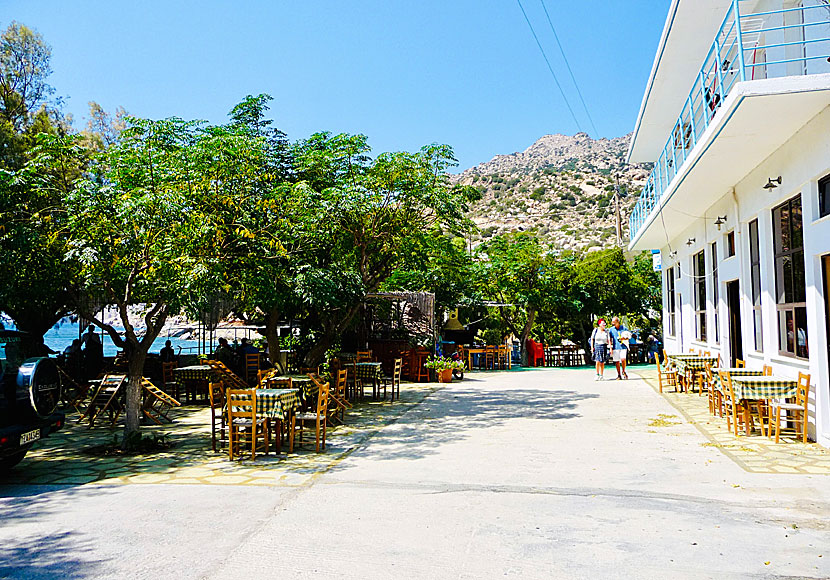 The port promenade in Karkinagri.
Along the coast a narrow dirt road leads from Karkinagri to a beach called Trapalo. I have not been there so I know nothing about the actual beach. It is said that there is a small snack bar at the beach, but I myself have not been able to verify the information.