The former fishing village of Agia Efimia is a picturesque village with a nice waterfront lined with tavernas, bars, fishing boats and sailboats of all sizes. Agia Efimia lies on the east-coast, about 35 kilometres from Argostoli and about 9 kilometres north of Sami.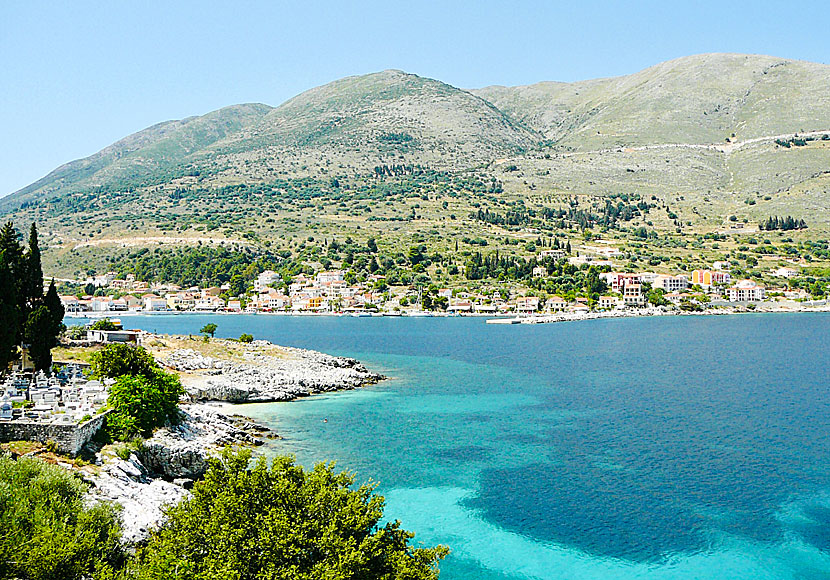 The village is nicely set in a wonderful bay with lovely water. If you want to go for a swim there is a small beach. The port is among sailors almost as popular as the one in Fiskardo. It is nice to go here for lunch, it is a pleasure to be seated in the port and to look at all beautiful boats.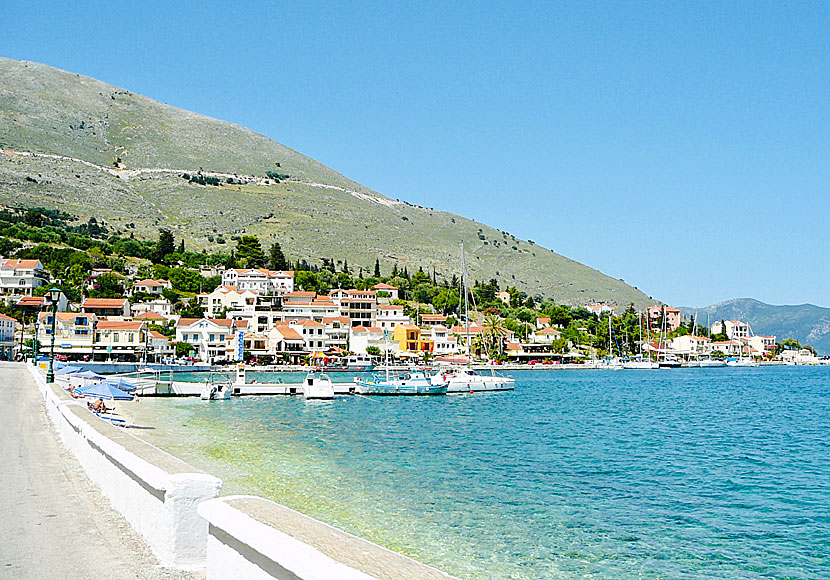 The beach in Agia Efimia.