BY FERRY
The ferry connections are very good with several islands in the Cyclades, and with Athens' port at Piraeus. For not so many years ago, it was tricky to travel to Folegandros, then it was maybe three or four ferries a week. Now it is up to six ferries a day during the summer months. A big reason is that the islands now days are served by fast catamarans like Sea Jet, and they call at many islands.
The port at Folegandros is called Karavostasi. There are two beaches, several tavernas and hotels.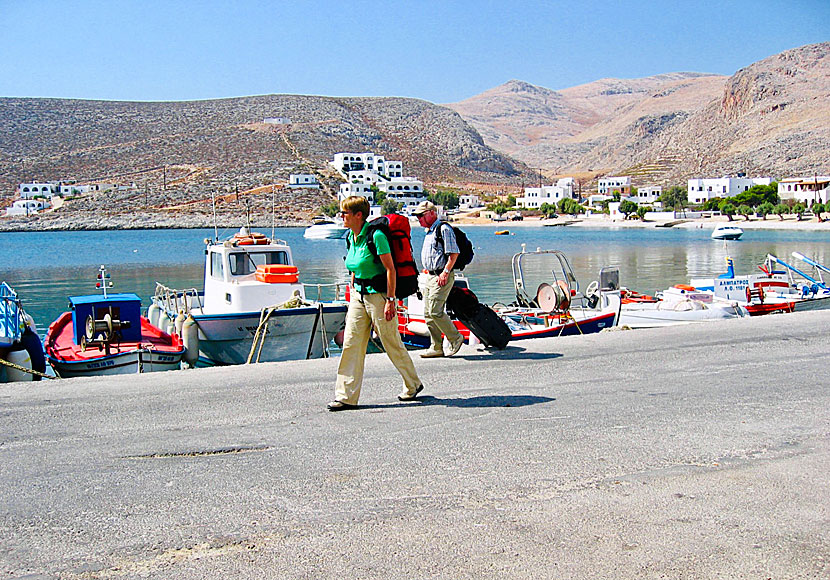 Best ferry connections are with Santorini, Milos, Sikinos and Piraeus (Athens). Folegandros also has good ferry connections with Sifnos, Paros, Naxos, Syros and Ios.
Ferry timetable for Folegandros »