The small tourist resort of Ligia (or Lygia) is located about 6 kilometres south of Lefkada Town, and about 11 kilometres north of Nidri. Ligia was an important port for the island's fishermen before, but in recent years has tourism, to some extent, replaced the fishing.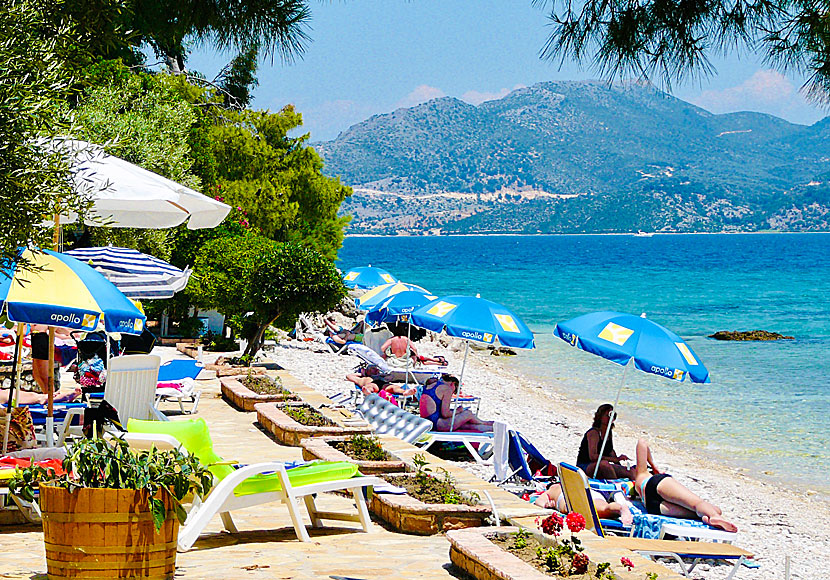 It is possible to go here on a package holiday from some countries. If you like peace and quiet, Ligia is perfect; here is everything you need even though the village is small. But the beach is nothing to write home about, at least not when compared to the beaches on the west coast.
ACCOMMODATION IN LIGIA
To be such a small resort, there are surprisingly many hotels in Ligia. Probably, the reason is the many hotels for package clients. The area is also popular in hiking circles.s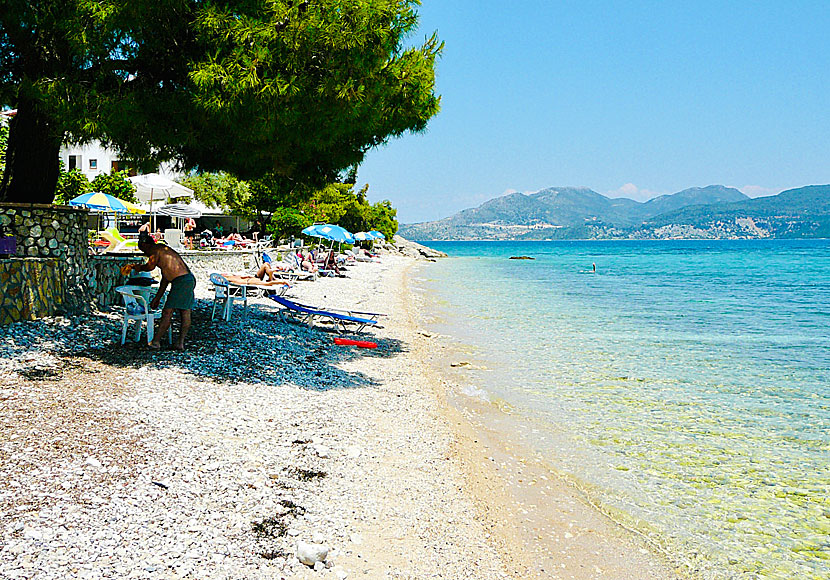 The beach in Ligia consists small stones and pebbles.