Tinos is, with its beautiful scenery and lovely villages, an ideal hiking island. And like many other Cycladic islands, Tinos is best explored on foot. Here are a variety of wonderful hiking trails, especially in the central parts of the island where the most interesting villages are situated.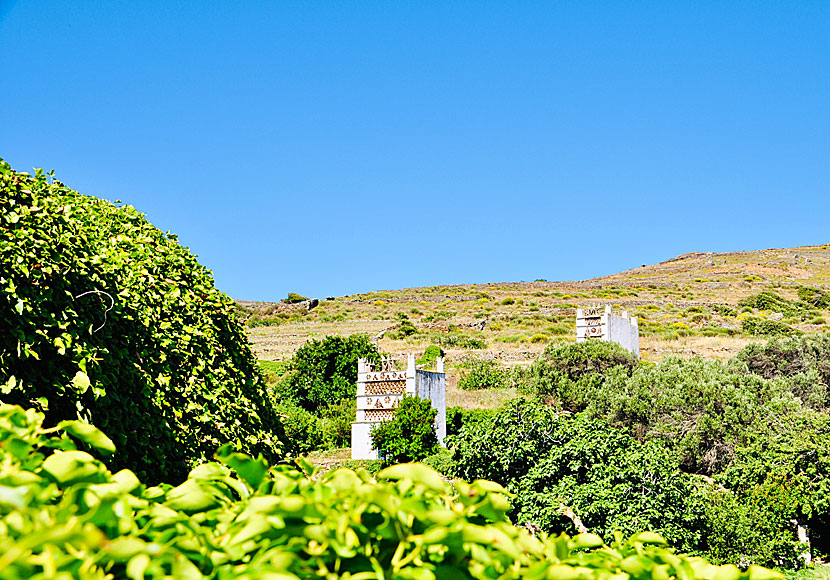 If you are going to hike I recommend Anavasi´s blue map (1:27,000), it describes several hikes on Tinos, both easy and difficult ones. Terrain maps, also called Skai maps, is another Greek cartographic company specialized in hiking maps. They have a map of Tinos with a scale of 1:30,000. The map describes nine hiking routes and can be purchased on Tinos, just as Anavasi´s map.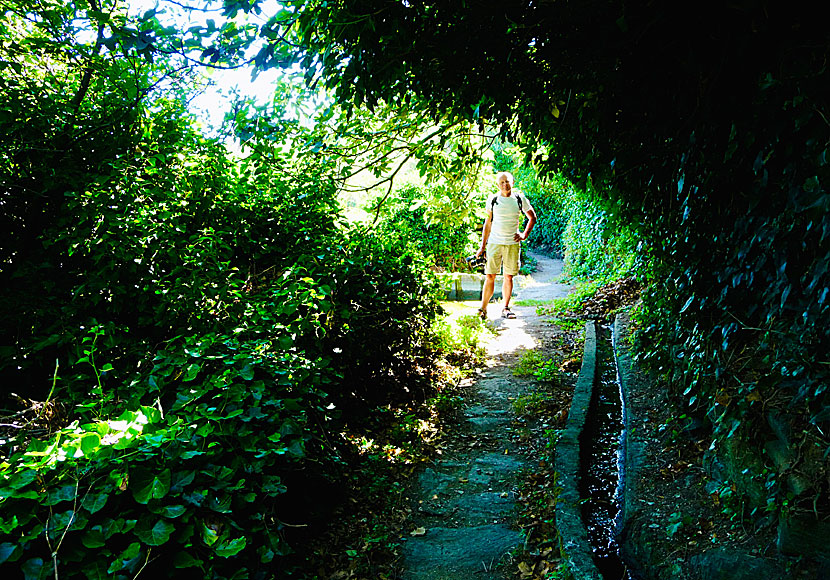 Hiking outside Tarabados.