I have never tried hiking on Agathonissi, at least not a real hike. Sure, I've walked a lot, but only in the eastern parts of the island. Western and northern parts of Agathonissi is unknown to me, at least from a hiking point of view. I guess it's an excellent hiking island, otherwise would Terrain maps not have published a hiking map of the island.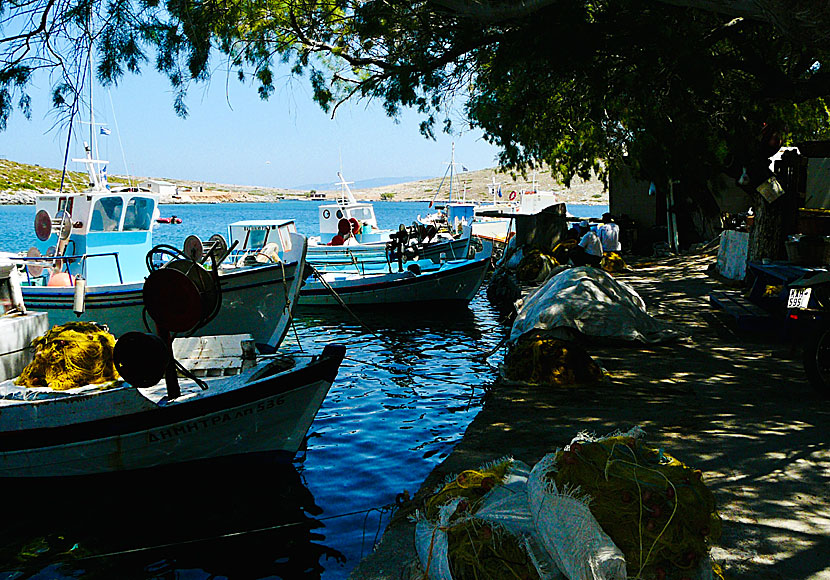 Katholiko is a nice destination for a short hike.
The only hiking map of Agathonissi is published by the Greek cartographic company Terrain Maps. The scale is 1:20,000 and might be possible to buy on Agathonissi. The map describes the best hiking routs on the island. The map also includes Arki and Lipsi.