From Finikas beach, it is about 100 meters to walk to Fanos beach. There are no significant difference between the beaches. In other words, it is a very nice beach. There is a snack bar where you can buy drinks and snacks.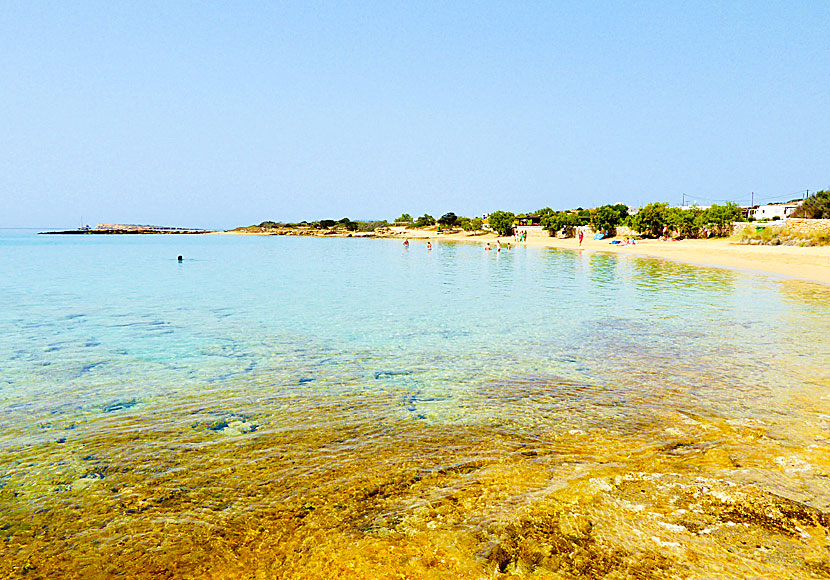 After Fanos beach, just after Kalimera beach, is Platia Punta beach, which is just as nice as all the other beaches, it's, like I said, not much that distinguish them from each other. Do you not like nudists, you can outdo Platia Punta, particularly during high season. We have now reached about 2.5 kilometres, or 20-25 minutes walk, from Chora.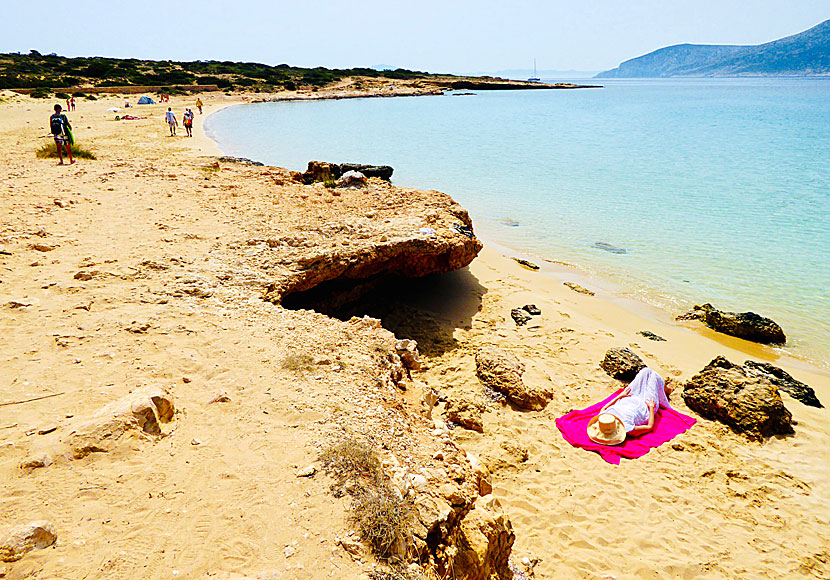 Platia Punta is popular among nudists.